Page rank usually refers to evaluation of webpage in terms of its importance over the internet. Page rank can also be defined as way that Google search engine implements to analyze your website's value. Google Search engine makes use of the specific Google's algorithm over the collection of entities to find out the actual value of the webpage.
Page Rank is considered as a signature of Google based on which you can increase your page traffic. One can check out the installed Google toolbar from your browser that shows a value ranking from 1 to 10. In order to increase your page rank you need to work out on your site such that you get sufficient back links to your website, as the more is your back links it gets reflected in the Page rank value with the increase in the natural traffic.
Page Rank Evaluation



Page rank is being decided not only based on the number of back links but also from the quality of the linking site. You can find a number of ways to build your back links, one of the effective ways is to include contextual link.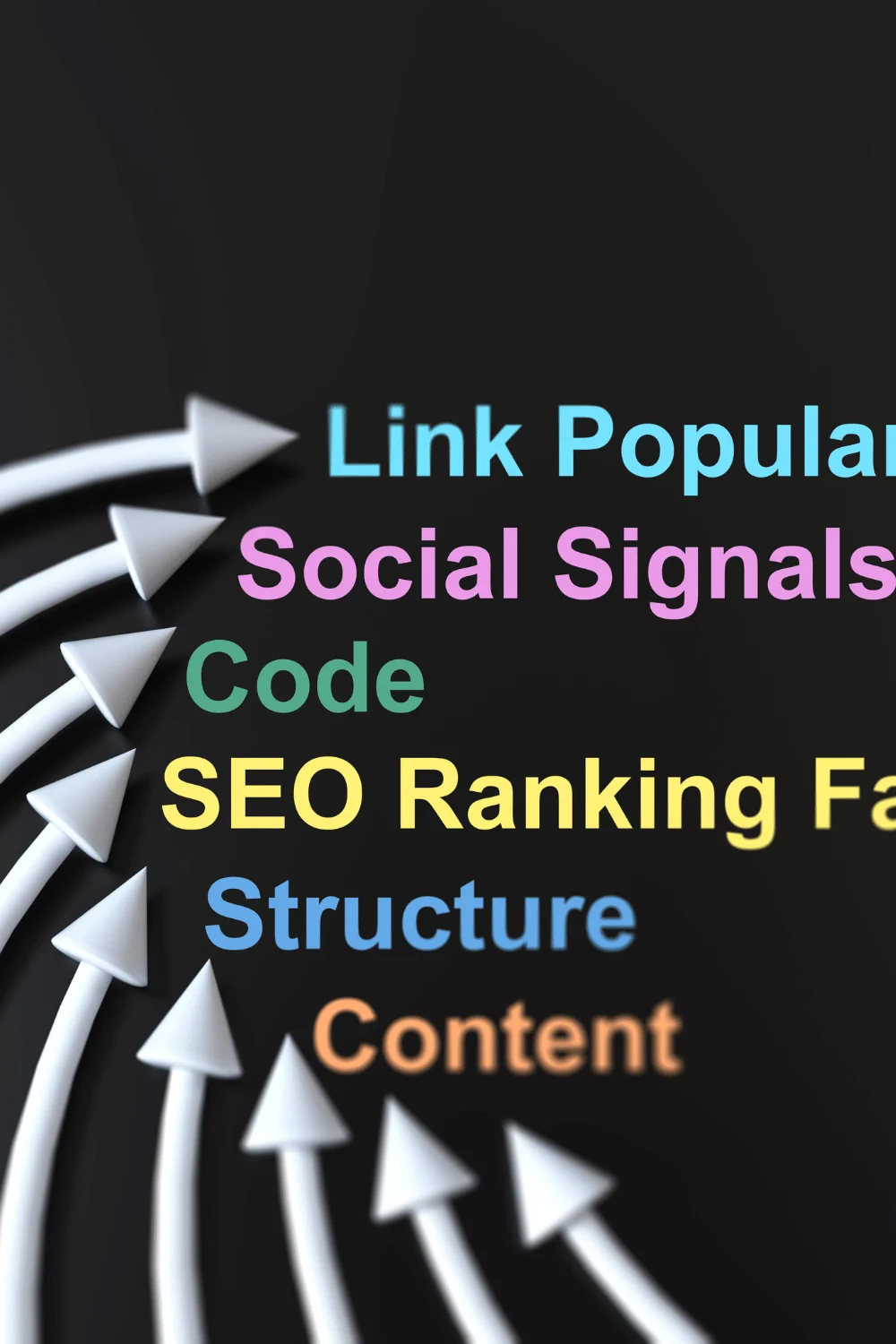 Quality Content
The content that you offer has to be copyscape passed and completely unique. Content in your site has to be high in quality with more interesting information that attracts most of the traffic. As your contents sound more interesting you invite more visitors and readers to your site getting more inbound links with natural increase in the Page rank. Your web content can include some details on your products and services and some information on your company for better response in your traffic.
Ways to Increase Your Back Links
You can follow several methods to enhance your back links in your site such as follows.
Articles submission to directories,
Write and publish articles in your site,
Exchange links as inbound and outbound links with other relevant websites,
Implement link building tools and services in the internet,
Social marketing and advertising via facebook, twitter, and other social websites will help,
Blog comments is also one of the ways to enhance traffic to your site,
Bring in some discussion and make your participation in forums.
 Role of SEO Techniques
Implementing SEO features onto your website can also help as they help to bring your site in the top list of Google search engine. This is one of the advertising tactics that one can make use to bring more traffic, thus enhancing more Page rank value. With the help of SEO you bring-in more traffic to your site that eventually helps to increase your product sales and trade increasing your business standard.
All the above factors add up to increase the page ranks on boosting your site quality as a whole. Once your site is found to be efficient in its content and links the site gets more importance in the web reflecting its worth in terms of Page rank.