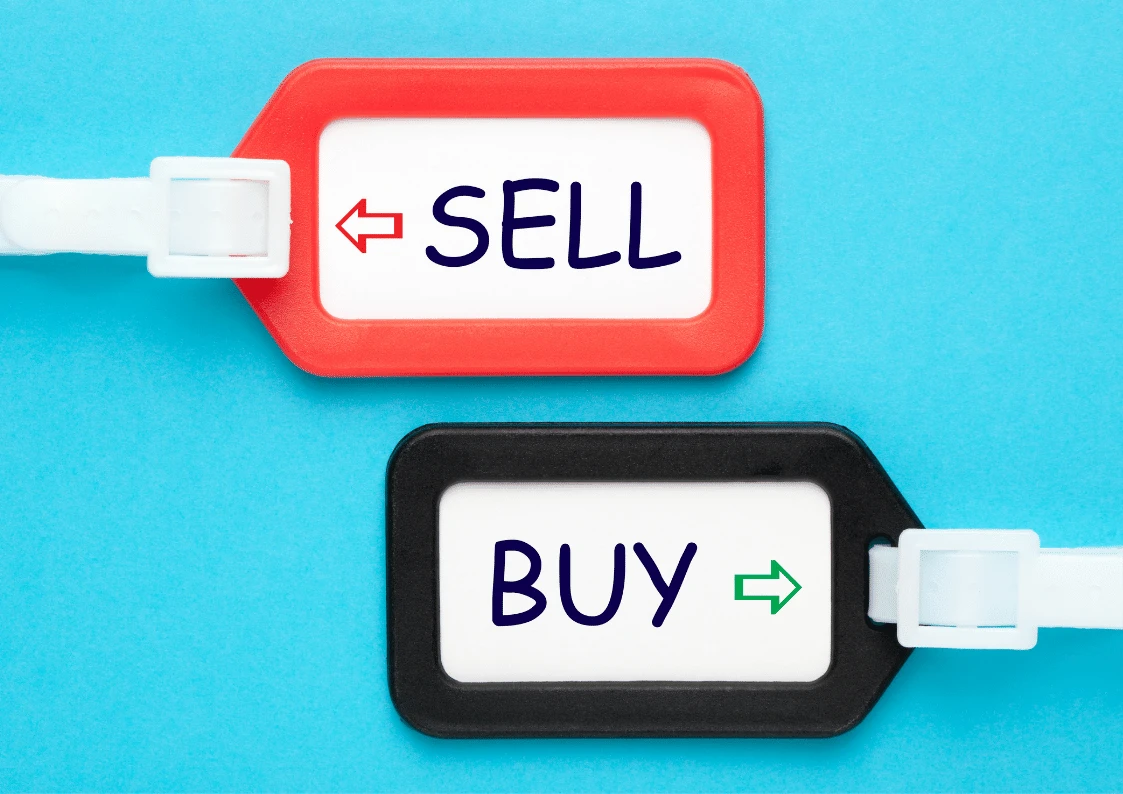 Finding ways to augment one's income is a practical option for those who want to have a more comfortable life or a brighter future for their family. It doesn't matter if one is hard-up on their finances, earning an average income, or lucky enough to land a high-paying job. Those who want to maximize their earning potential while they are young and able should take advantage of legitimate money making opportunities or small business setups that are available today and make the most out of life. One such opportunity is getting into the Buy & Sell business.
Buying and selling goods has been around for centuries but the cyber world has made it easier for modern traders to get into this business even with very little skills and capitalization, you don't need to be a licensed consultant to operate it. Online buy and sell sites enable entrepreneurs to operate without storefronts or overhead expenses that come with hiring employees. There are some people who started their business with a one-man show operating in their own home and manage to grow it successfully. A budding entrepreneur simply has to learn how to utilize the web to his advantage. The web is a great tool for finding products that have high sales potential, suppliers with competitive rates, reliable service partners to help deliver the goods, and also reach a wide market that spans across the globe. Once you find a niche or product that you can sell, making a profit of it is as simple as procuring them at a lower cost and selling it at a higher price.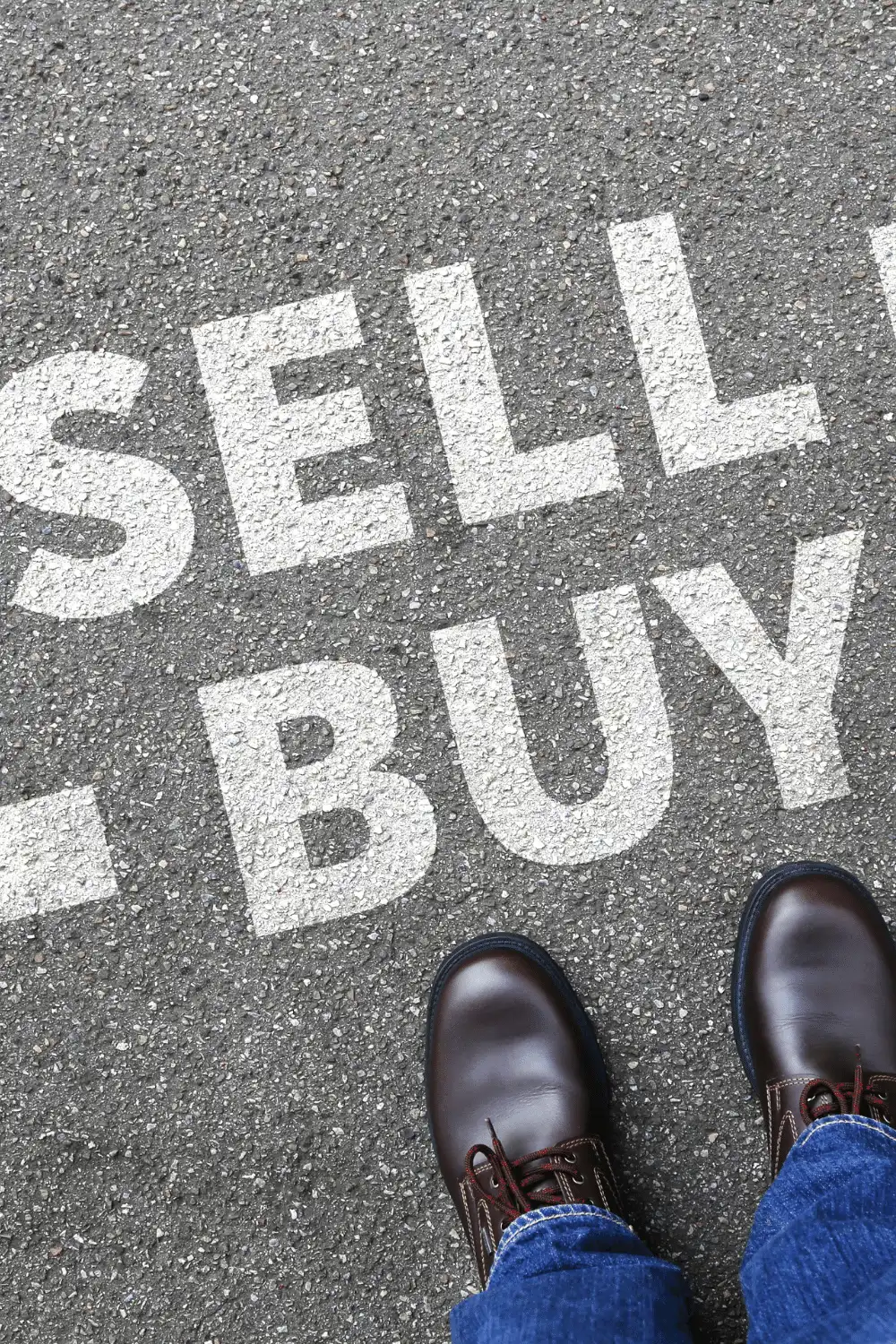 The Buy & Sell business covers a wide range of products from gadgets, books, automobiles, real estate, antiques, and even used or second hand items. Selling brand new products would mean exerting time and effort in finding suppliers with the lowest price in order to get the most profits. Those who opt to deal with special items like antiques, rare books, or collectors' items need to familiarize themselves with the history and market value of these goods in order to gain profit from the trade.
Ordinary homemakers can also make money out of buy and sell by putting up second hand items on sale in online sites. They can make profit out of strollers, cribs, or toys that the kids have outgrown already, or any item in the storage that is no longer needed but is still in a good condition.