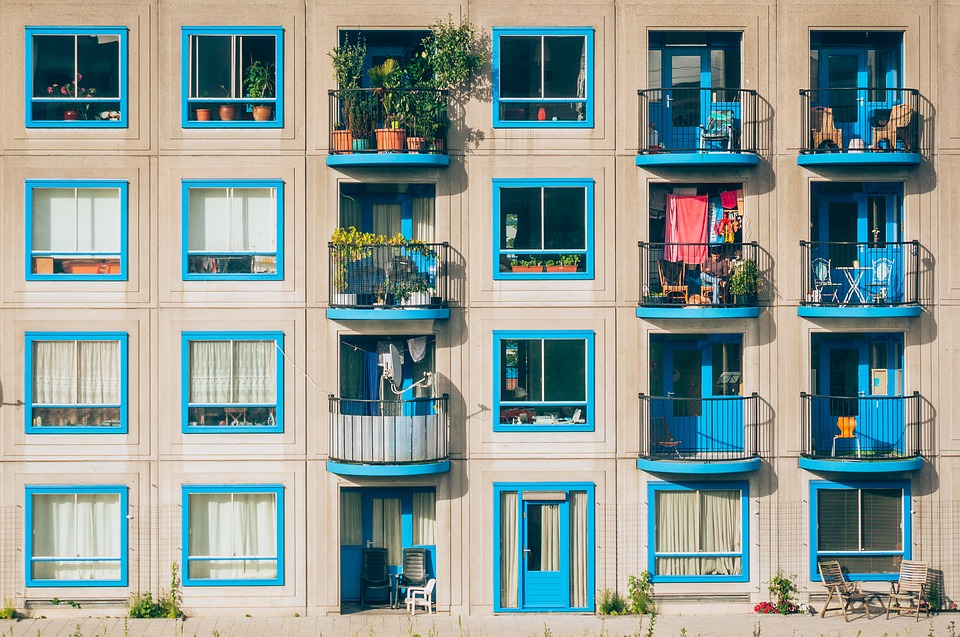 To some, renting an apartment makes better sense than buying a home. This is because the monthly rent is way cheaper than the price you pay when you buy a house. But this thinking is not applicable for all people. It may sound ridiculous, but buying a house, instead of just renting an apartment, may be more practical for some people.
Here are the upsides and downsides of renting an apartment. Know whether you should continue renting or you should start considering buying your own house.
You SHOULD rent when:
You are starting on a new career. Your career would determine your financial status and your financial status would determine you capacity to pay your rent. Also, the amount of your rent should commensurate to the amount of your rent.  Your rent should not be more than 30% of your monthly salary so that you will have adequate resources for other expenses.
Your job demands you to travel frequently or even relocate for a time. It would be practical to just rent a place you are sure to leave sooner or later. However, you must assess you apartment well so that in the event you get back to that place, you may opt to stay on the same apartment again.
You still have a low credit report. Credit report is the ultimate requirement when one is applying to acquire a real estate property. When your credit report score, sometimes called FICO score, is below 620, you don't have a good chance of getting approval in your application for a real estate property acquisition. If this is the case, you should have to make do on renting an apartment until you are able to repair your credit. And meanwhile, you should improve your credit report and monitor it closely. You can get your credit report for free online.