The transition from work life to retirement can be difficult even for those who have already accepted that they have to give up their career some time in their senior years. A lot of people who have worked hard for most of their lives often find themselves at a loss on what to do when it is time to retire. Planning for this stage in life early on can help people cope with letting go of their careers and enjoying their golden years. After setting aside some nest egg for retirement, one can start exploring options on what to do when they retire.
1. Find a hobby you love
Giving up one's job is similar to losing a part of one's identity. However, this shouldn't stop anyone from filling this void with other things that they love to do. It can be as simple as reviving an old hobby that you had to let go because of your busy schedule or trying out something new and interesting.
2. Reactivate ties
One of the best ways to spend your free time is to enjoy them with your loved ones. Spend weekends with your children and grandkids for quality bonding moments, and some weekdays reconnecting with old friends or school chums who are most probably retired just like you.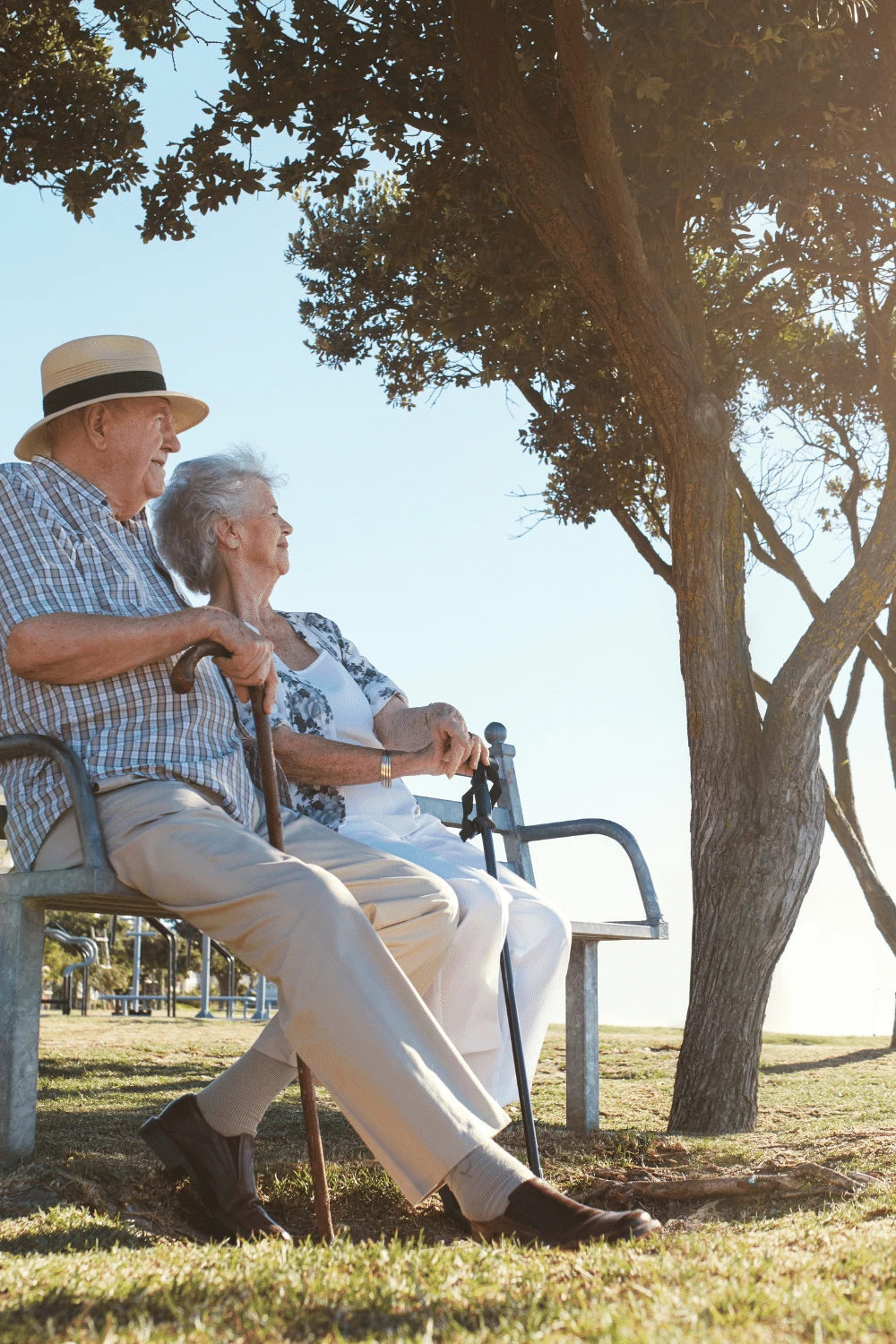 3. Fulfill your bucket list
It is never too late to do things that you've always wanted to do. People who love to set goals and accomplish targets in their job can still have the same fulfillment in their workplace by coming up with their bucket list for retirement. Goals can be as grand as travelling to an exotic vacation spot or as trivial as completing a 1,000 piece puzzle in record time.
Those who want to enjoy retirement at their fullest need to start putting-up their savings while they are at the peak of their careers. A good investment can ensure that they have more than enough funds to cover both basic needs and recreational needs when they retire. There are a lot of leisure activities that one can pursue in their senior years, but often times it's the simple joys in life that makes retirement worthwhile. Keeping oneself physically and mentally fit by pursuing fulfilling activities and bonding with friends and loved ones is a good example for enjoying retirement to the fullest.