Let's pretend that I'm just learning the alphabet for the first time at this age.  A would stand for anti-mosquito repellent, B for Bieber, and C for clutter.  As I look around my bedroom, my heart goes out to my closet, as it's bursting at the seams.  Inside it is more clutter than you can possibly wrap your head around.  It's almost inconceivable how many scarves, unused jackets, and excess pairs of socks are gathering dust and microscopic organisms inside that closet.
We all have our clutter tale to tell.  If you're one of us who happens to be at wit's end with the apparent lack of closet space, it's time we did the all-important task of de-cluttering.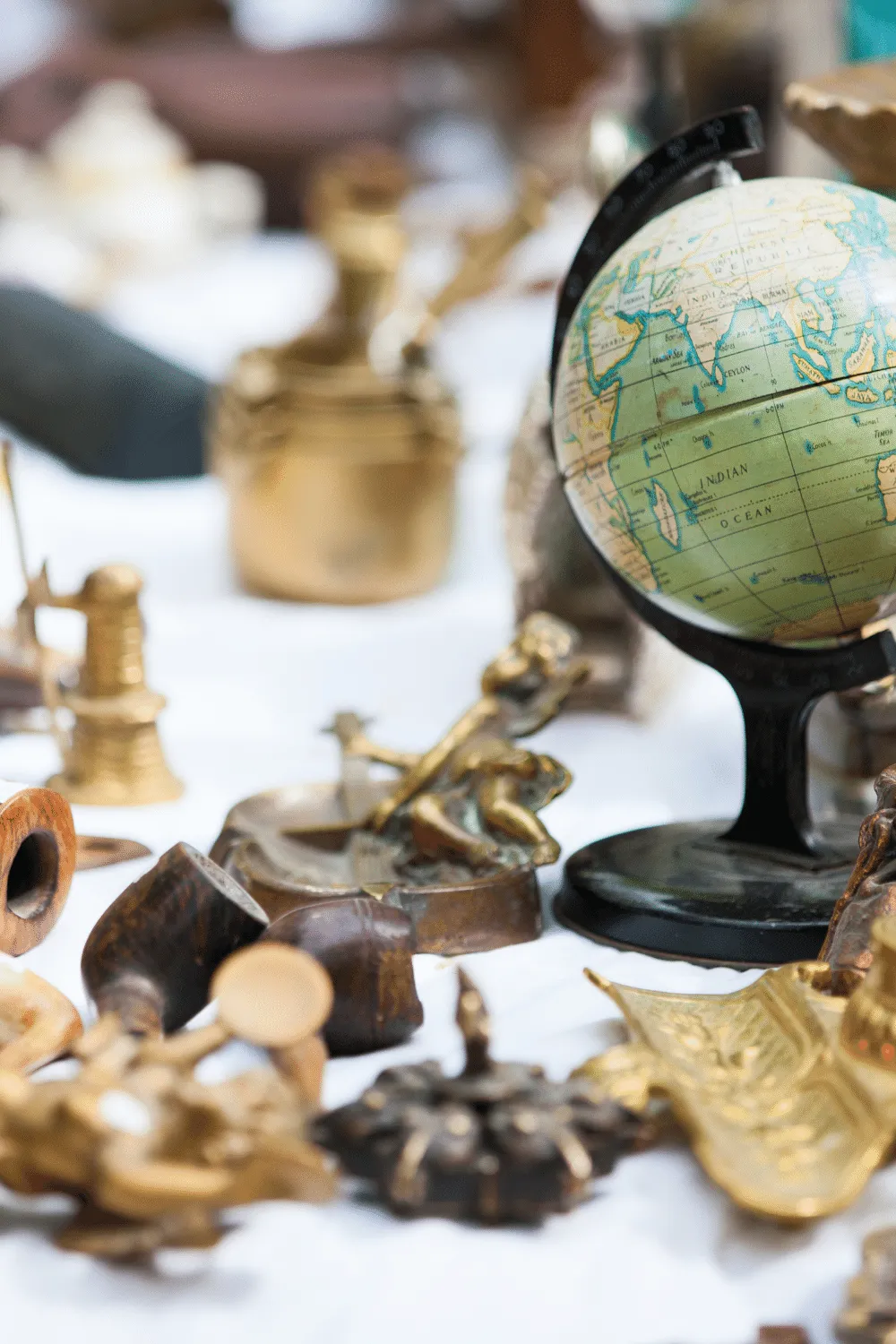 Parting from your stuff may be such sweet sorrow, especially if you happen to be one of those sentimental fools.  But it's time you look at things from a more practical standpoint and cut the attachment between life events or people and objects.  If certain items in your closet haven't seen the light of day in at least two or three years, then it may be time to let go.
What can motivate you to finally let go of items you no longer use is the fact that you can earn cash from those.  There are many ways to turn your trash into treasure.
Since online shopping is such a hit these days, you can go and sell your old clothes online.  Try Craigslist.org or ebay.com.  These websites have such a wide audience, that you're sure to find someone who'd be keenly interested in your loot.
If you'd rather go old school, you can always have a garage sale at your house.  Or if you know someone who's having one at her house, you can ask to sell a few of your stuff at her garage sale.
Consignment shops can also be an option, as they offer to sell your stuff in exchange for a portion of the profits.
You may not be a magician, but with the tips above, you can magically turn your clutter into cash.  Magic wand and pixie dust not included.