In our modern digital world, it has become more acceptable to use social networking platforms to see and be seen. In fact, with competition for writing jobs are becoming increasingly fierce, potential employers are looking for candidates who have an edge over others and a blog can be a great way to do this.
There are plenty of budding writers out there and luckily there are lots of keen readers too. Blogging is a good way to get your thoughts out into the public domain with little or no cost.It will also function as a portfolio. Blogging will also help you learn other things related to it: SEO, layout, and copyright among other things.
To help you with your writing career, here are 5 Things To Think About When You Blog.
Content
Content is key and king, if you are looking for your first job since graduating or perhaps a change of career, you should focus your blog around your areas of knowledge and expertise. More commonly termed niche, it's narrowing down the topic of what you would write about, giving you an edge to master it later on.
Promoting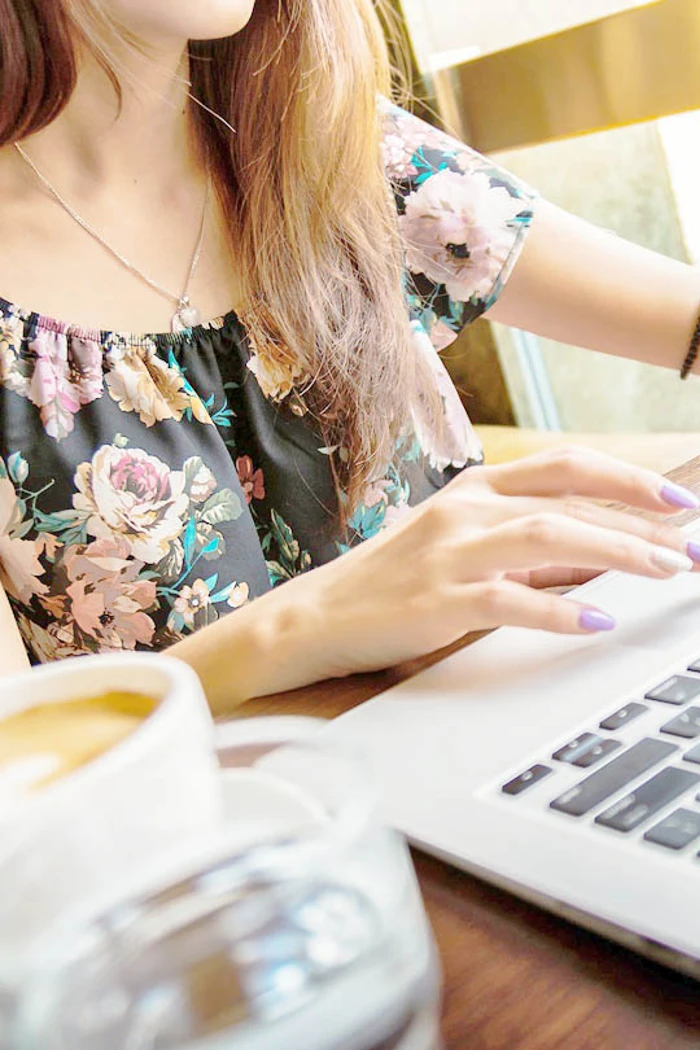 Use your Facebook, Pinterest, Linkedin, and Twitter networks to promote your blog. With interesting content you are likely to gain followers from like minded people as well as those who are interested in your knowledge or storytelling.
Readers can get a good feel about a writer's personality through reading a blog so use it as a way to promote yourself as well as your skill set. If you can engage readers whilst remaining relevant and current, they are likely to share your blog with their social circles and so on. You never know who may see it and approach you to take on some work.
Twitter is an increasingly powerful tool to not only market yourself, but your blog too. Share links with businesses and people who you think will appreciate your posts. Don't be too pushy as that can put people off and remember that Twitter is a two-way relationship. Be sure to help promote other blogs and engage with 'tweeps'.
When tweeting it is important to try and follow the 80/20 rule, only 20% of your tweets should be about promoting yourself, whilst 80% should be engaging in conversation or promoting others.
When sharing your blog on Twitter, add in one or two hash tags as these will ensure that your blog appears when users search for these words, thus expanding your potential reading audience. For example if you are looking to get work with solicitors in Warrington you might use #solicitor #Warrington.
Write regularly
You will want to demonstrate to potential employers and clients that you are keeping up to date with trends and news. Try and update your blog on a regular basis, a minimum of two posts a week is good to keep the buzz and momentum going.
Think about your audience
Whilst it's important to be yourself and have the freedom to write about what you want, if you are specifically using your blog to try and boost your career then you need to bear in mind who will be reading it and target your posts accordingly. Keep it professional and punchy. Whilst employers will read a blog that's of interest, most are limited on time and you need to be able to get to the point quickly.
Be unique
There are hundreds and thousands of blogs that crossover on content. Think about how you can make yours different and give it a unique edge.
Other Things To Think About When You Blog
While we tackle the easier part of things to think about when you blog, we encourage you to consider the technical side of blogging. It will be beneficial to learn the behind-the-scenes regarding layout, security, hosting, and other areas related to your blog. But let's keep that for another post.
On a lighter note, don't let your blog become a chore, enjoy what you are writing about and let it lead you to success.
This guest post has been contributed by Zoe, a British blogger with a keen interest in all things digital. She has written this post today on behalf of Hughes Carlisle, family law solicitors who provide advice and support for personal injury.