Nowadays, getting money for your current needs is not difficult to do. Banks are no longer the only places where you can get loans and other forms of credit. Other companies now offer loans online, without requiring any financial documents or extensive credit checks. These loans are known as instant decision loans, payday loans or same day loans. This is certainly a welcome development in terms of consumer finance. In fact, industry reports show an upward trend in the number of consumers availing of these loans. While this facility allows consumers to get their money virtually without any waiting time, enjoying all the benefits of this loan product involve some serious thinking.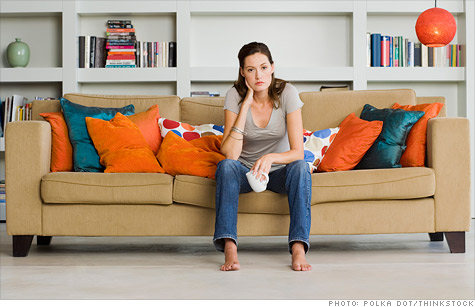 It's not "free" money. This is what financial experts always stress. The ease by which you get the money in your bank account makes it easy for you to forget about the obligation that you get at the end of your loan tenor. It is important to understand that instant decision loans are meant to be emergency loans. These loans should serve to bridge the gap between current financial resources and the next cash inflow. You take out this kind of loan when you have an urgent expense now that you do not yet have the money for, but are expecting to have the funds for it when you get your next pay check. Given this nature, you have to be ready to pay for the amount of your loan plus the interest charges when your next salary comes.
Instant decision loans are financial obligations. Just as you did not have to wait to get your loan proceeds in your bank account, your lender also expects you not to make them wait on your due date. You have to pay your loan accountability in full when you get your salary. Otherwise, your loan repayment amount could easily grow to almost triple your original loan amount within a span of 61 days from the time you got your money. Ensuring that you have enough money to repay your loan is something that you should do before applying for an instant decision loan. Click here to know more about to know about what you need to do to take advantage of instant decision loans.