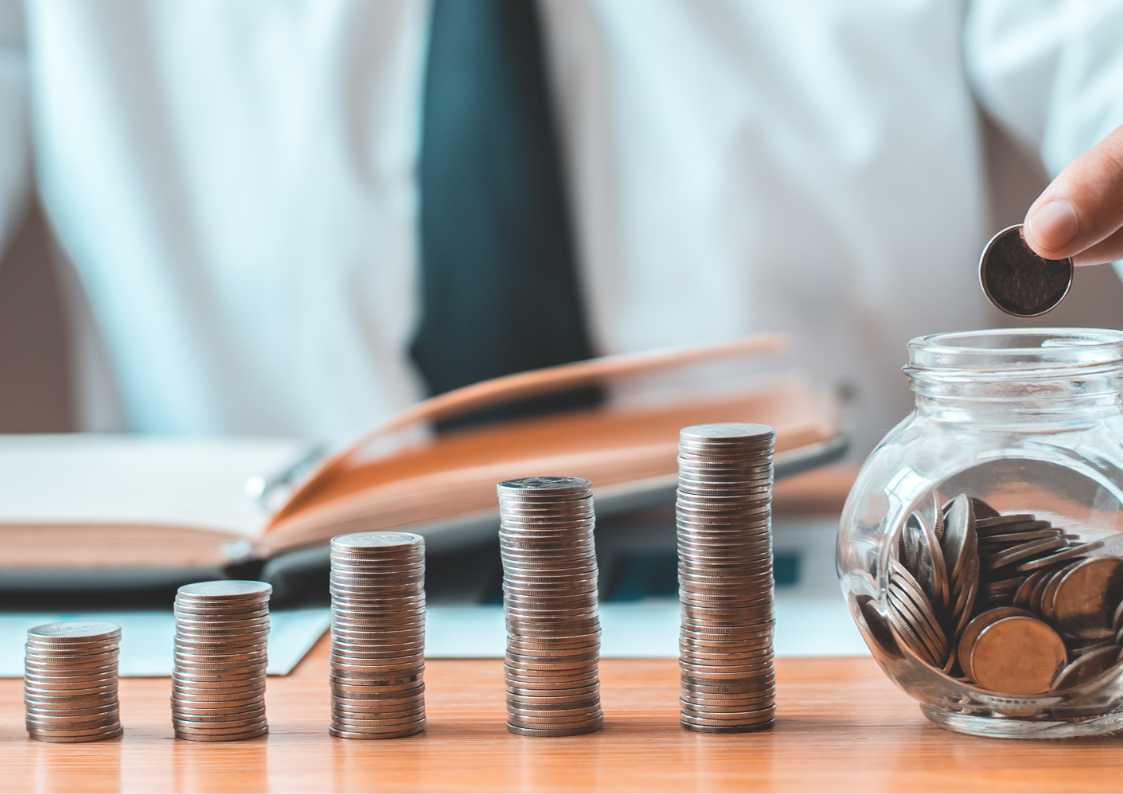 People who are financially responsible do not get that way overnight.  It's a discipline that is learned through time.  Learning how to manage money can start early on with dollars, pounds, euros and cents.  Your child does not need to have huge amounts of money to manage.  It's all about what he does with the money he gets more than the amount of money he has.
Money is considered a resource to allow you to buy products or avail of services.    You work to earn money.  Unfortunately, you do not necessarily earn more money when you work harder.  Children are limited by the money that their parents give them.   You therefore have to be wise about the how you spend your money.  You want your money to go a long way.  You also have to save money for future expenses.  This is where sound money management comes in.  You want to be able to successfully save money and still address your money needs.  For your child, this would perhaps include their lunch money and maybe some treats.
Here are some quick tips to how you can teach your kids to be money smart.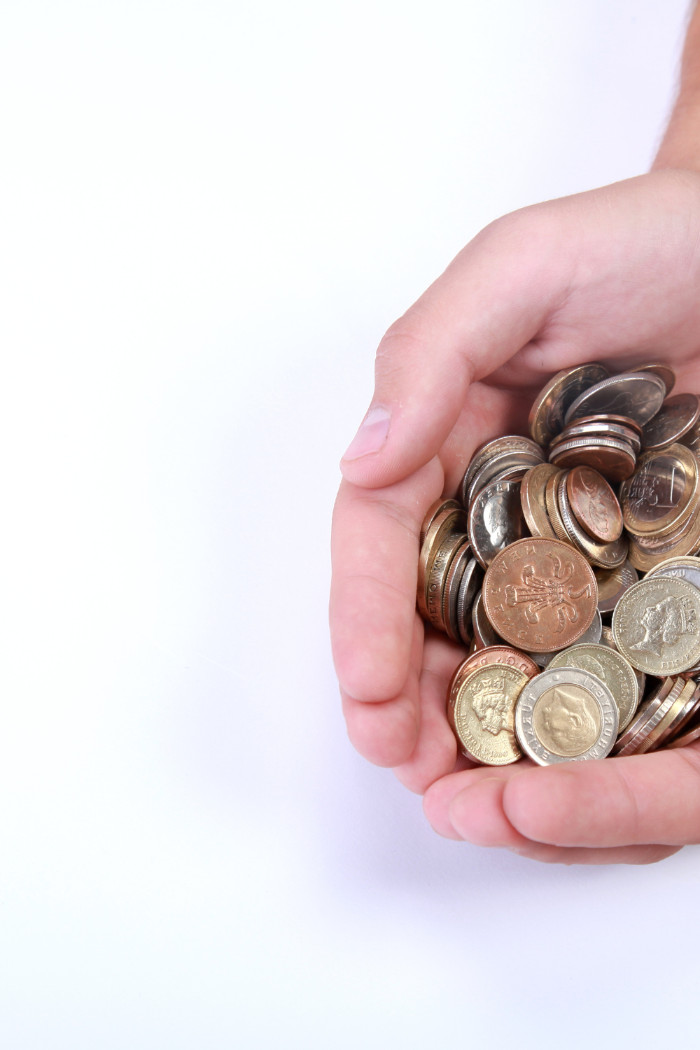 Saving Up
Saving is an important lesson you have to teach your kids.  Do not wait to start saving when you have more money.  The sooner you start saving, the more money you would have in the future.  Saving 50 euro cents a day will already give you about 185 euros in a year; that's a whole lot better than not having anything at all if you wait an entire year for your allowance to increase.  What your kids need to learn is how to save first and then allocate what's left of their money for their spending needs.
Wise spending comes after saving.   They should be able to budget what's left after they set aside the money for their savings.  This means keeping track of what they spend their money on.  It is important for them to understand that they cannot always get what they want.  Even if they have enough money for it, they should think about whether or not it is wise to spend their money on something that they want rather than need.
Good old piggy bank filled up with coins is a good way to save up. But opening a savings account is for bigger money. Bring them to the bank when you open an account for them, and let them know your plan of putting an amount weekly or monthly for them.
Money Games
It's given that kids love to play games, traditionally or online. Make use of this interest by introducing them to financial video games and money games. Your younger kids can play such games as cashier games, where they would have to give back change for what a customer bought. This is not only fun, but they get to practice math skills.
For teens, there are games that introduces NFTs, and related items. This is of course, an area that needs more understanding for the untrained mind. But letting them play such games might make them want to learn more later on. There are also real estate games like the LEGO City Adventures Build and Protect – players help Mayor Solomon Fleck build a LEGO city using various buildings. The game will mostly how how to run a city, from constructing,  to earning tax revenues that can be spent to help build out the rest of the city and so on.
Gameplay is as follows:
Build what's needed to create a thriving metropolis.
Dig for hidden minipieces to be used to build unique building types that are available in each zone.
Collect taxes from each building, use the taxes collected to fund further development & more digs.
Each building requires you to have enough LEGO stud savings to buy it along with the needied minipieces.
A player can unlock each of the six zones of the city by filling each zone with 25 buildings.
Make note and schedule well: each zone has its own unique LEGO pieces and building types with their own earning schedules.
Safety: ensure each zone has at least one police office and fire department so you can protect the citizens.
Put out fires when it happens and stop burglaries in the neighborhood to earn extra rewards.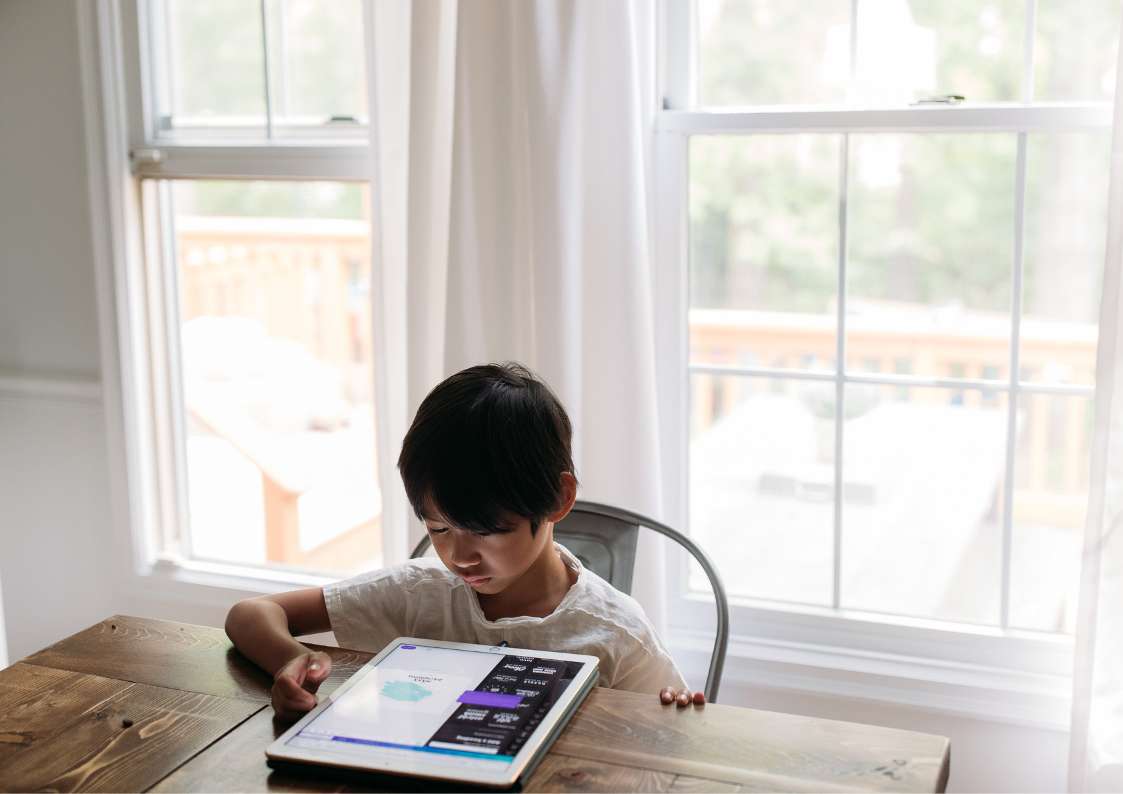 Money Can Grow (But Not on Trees)
Another thing that you can teach your kid is that money is not simply a means to buy things.  Earning and spending are not the only things you can do with your money.  They can also make their money grow.  There are savings accounts and investment products that they can put their money in so that they will grow at a much faster rate.  When they have enough money saved up, you can introduce your children to wise and safe investing so that they can grow their euros and cents into bigger fortunes.
Thankfully, there are also games that teaches how to trade on stocks  that would surely pique kids interest. Stocks is a clicker game that shows a stock performance price graph, and a player's goal is to day trade or speculate on a stock to capture price increases.
Players are given a start money of $500 and play across 30 days, they have to liquidate their shares and earn as much profit as they can in that month. The game interface is pretty simple:
The current savings and day number are shown in upper left corner.
Share price is shown in the upper right corner.
The price graph shows stock price tends within the day.
The current owned shares along with the buy and sell buttons are below the price graph.
If you yourself have tried trading apps, this game comes close to what a real app looks like.
There are also other traditional money and financial games that would pique kids' interests, what's on your list?