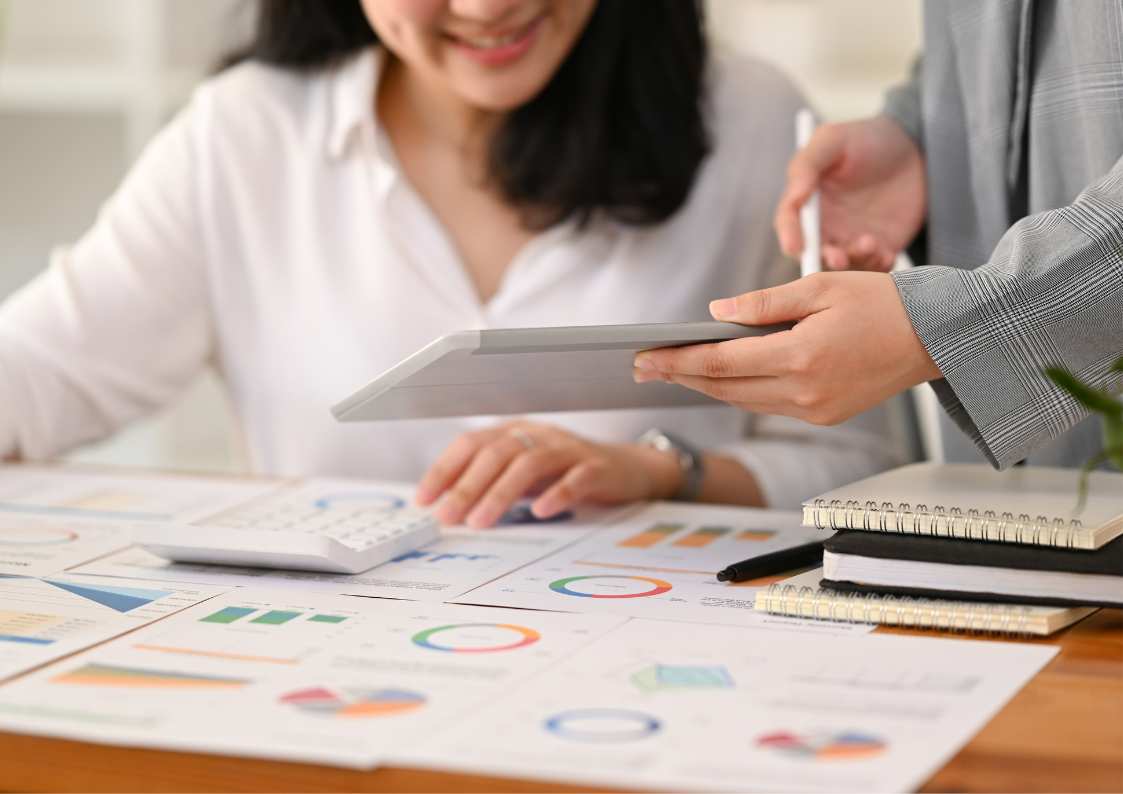 Employee Benefits provided by an organization is a major factor in an individual's job satisfaction level.  Those who feel that they are well compensated for their performance are likely to be more satisfied with their employment and motivated to do their job better. Employers who would like to have loyal and productive employees need to carefully consider the compensation package that they offer no matter what size of business they operate. Aside from the daily wages, employees also look for benefits like overtime pay, health care, paid leave, housing and others. Here is a quick look at some of the common benefits that employers opt to include in their package.
Health Insurance Benefits
Employers who have this type of benefit in their package normally enrol their employees in a group health insurance policy that covers a range of health care expenses. This may include coverage for annual check-ups, lab tests, hospitalization, medical operations, and medication or prescription drugs. Some employers extend the coverage to include dental care as well. Providing coverage for healthcare is one way to show employees that their employer's are looking out for their welfare too.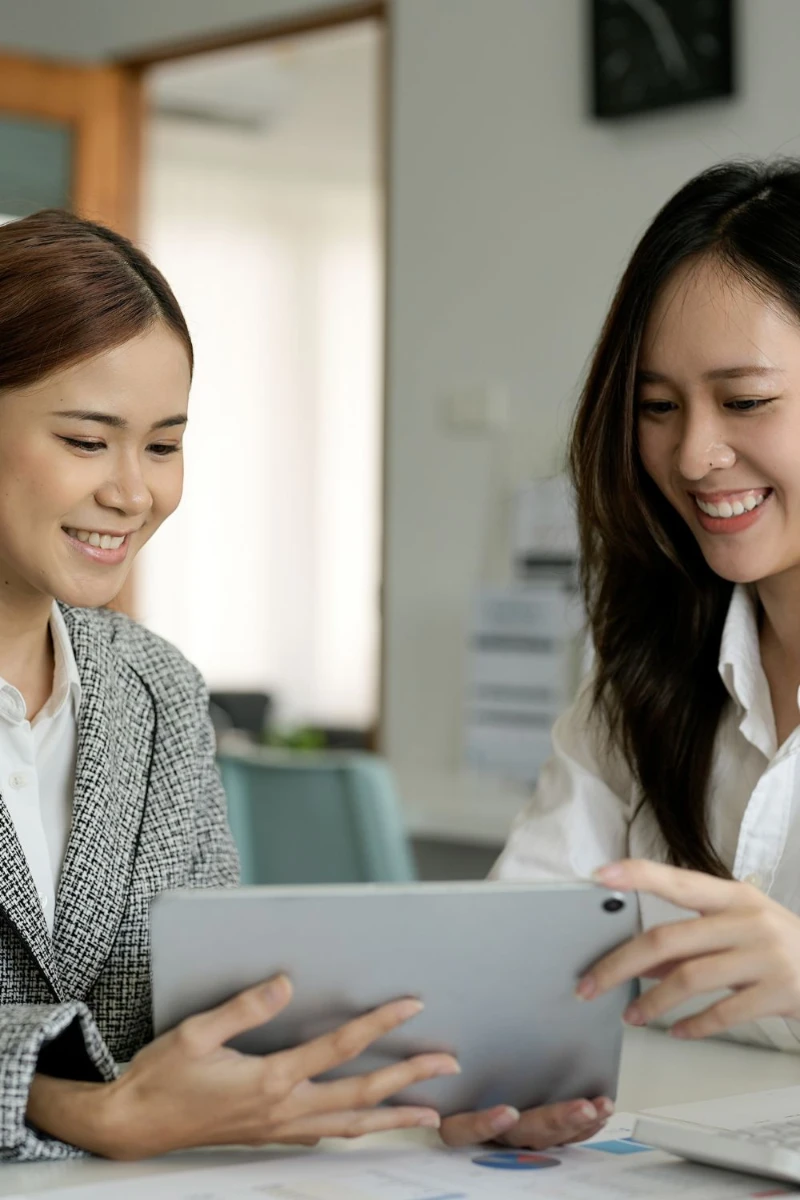 Paid Time Off
All work and no play can cause stress and lead to more serious health conditions. As such, having Paid Time Off has become a staple in most employee benefits schemes. The number of days granted for paid vacation leave, sick leave, or personal leave varies from one company to another and from one country to another. Labor laws in some countries stipulate that regular employees be given at least 15 days vacation leave and sick leave. Some European countries have more liberal provisions for paid leaves like paid sick leave credits up to six weeks. There are also establishments that grant Maternity and Paternity Leave with pay that can last for several days.
Life and Disability Insurance Coverage
This benefit provides a sense of security not just for the employees but for their families as well by providing them with financial assistance in case of death or disability. Employees who are exposed to high risk jobs often value this benefit more than other miscellaneous perks of the job.
Employee benefit schemes are as varied as the industries and countries around the world. The best way to start in determining the best compensation package for your business is in the local labor laws and tax codes. The least you could do is to comply with the legal requirements and add a few more perks as the business grows.